The ballet was wonderful and the masquerade was even better. One might say the combination was… awesome? By far the best partynight I ever spent in Stockholm. We kept going until 7.30 in the morning, its a special feeling going out in masks, we loved it, the suburban party kids in the white bar did however not.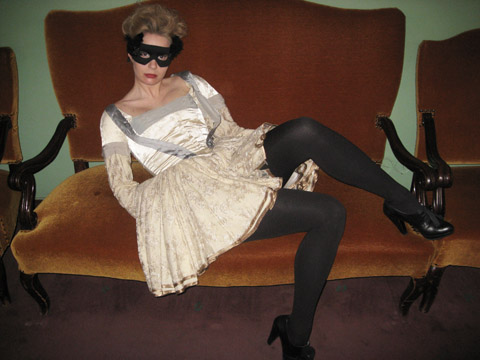 Corky looking her best, as always

Drinks in Guldfoajen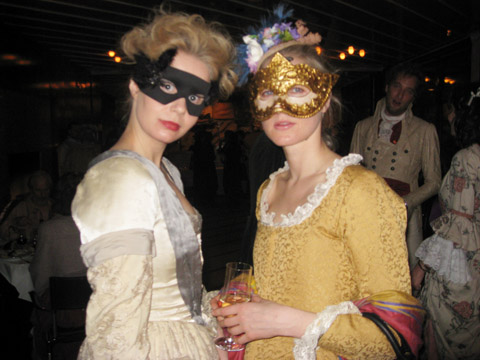 Corky and Nanna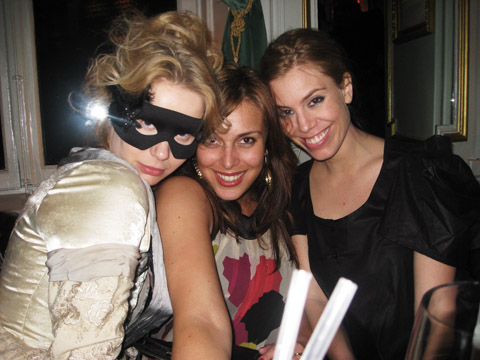 Corky, Celia and Paulina, very late in Gubbrummet at Spybar
To do tomorrow:
-Develop images from the masquerade (yes, we had a drink in the studio before the ballet, and yes, its very funny posing in costumes)
-Get a campaign ready. (5 images in post)
-Get a beauty story ready (8 images in post)
-Get a cover ready
-Book a meeting about a campaign
-Write invoices (and hunt people who doesn't pay)
-Prepare a meeting on Thursday.
Tomorrow will be a long day.