Decided to go to Copenhagen last week for meetings. Saw some people, all of which are brilliant, especially this one agency called Dyhr Hagen.They seem to have a really nice approach to the business. Have a look at their magazine FAT while you are there.
Tried to save on the environment by taking the train there as opposed to flying. Now if that is going to work they better start doing their job better. I got up at 04.00 in the morning, were stranded in a swedish small town for a couple of hours, and were one and a half hour late on arrival. On top of that the airport didn't work very good and they ran out of coffee (and seats). Damn.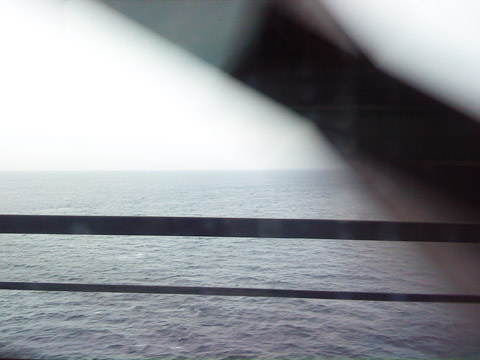 And the tip of the day will be this nice little site called Arts & Letters Daily. Its perfect to the morning coffee.