Have been super busy shooting the last couple of weeks (months really). Will update the site with a lot of new work after the holidays. Thank god those are only a week away.
Noticed with much pleasure that Romain has his new site up. Be sure to drop in, he is a very good Art Director / photographer and a really good guy.
I took some time this morning to put some new personal work on the CameraLink site. Hope you like it.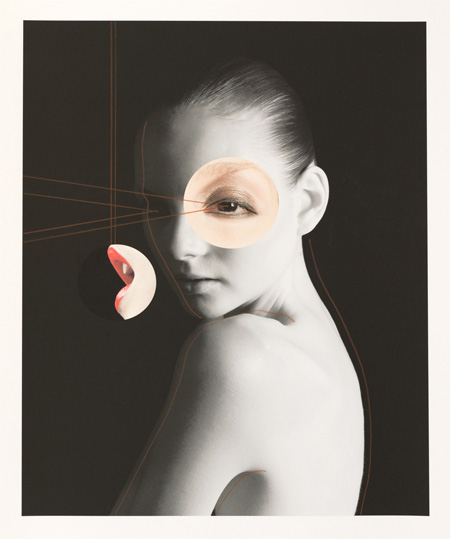 Some personal work I have been doing at night lately. Photo collage and ink on paper.