Vacation was somehow shortened to 10 days. 10 lovely days though. Has been a very busy summer. Feels like I have spent more time on airplanes than in the sun. I have a lot of new work to show though. And a couple of books to discuss. And ideas. And plans. And so on.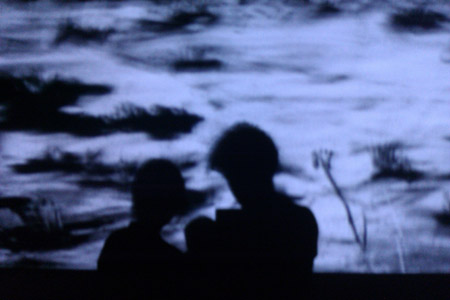 Erika, Edith and me at the Modern Museum.
PS. Erika is blogging again. Finally, I have missed it so.