Its been sort of hectic. Shot 8 still lives with the old 4×5 inch Sinar for a swedish magazine on Wednesday, an 8 page story for a British one on Thursday. Missed dear Mathildas party on the evening though due to a summer cold. Better today!
The last couple of weeks have been sort of special. Guided by my good friends Anders I have dived deeper into the world of physics. There is a lot of inspiration to be found. Last read books have included Michio Kakus titles:
-Physics of the Impossible
A Scientific Exploration of the World of Phasers, Force Fields, Teleportation, and Time Travel.
-Parallel Worlds
A Journey Through Creation, Higher Dimensions, and the Future of the Cosmos.
–Einstein's Cosmos
How Albert Einstein's Vision Transformed Our Understanding of Space and Time.
Its very nice reading, not at all technical like a lot of those books can be. This afternoon we are planning an exhibition I will have this summer: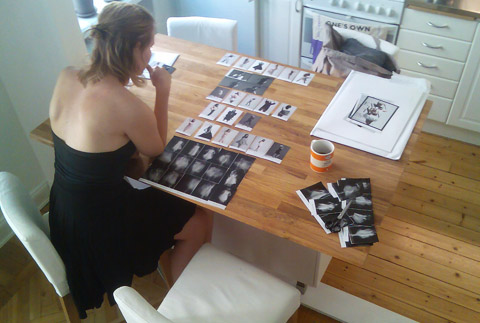 Corky, helping out.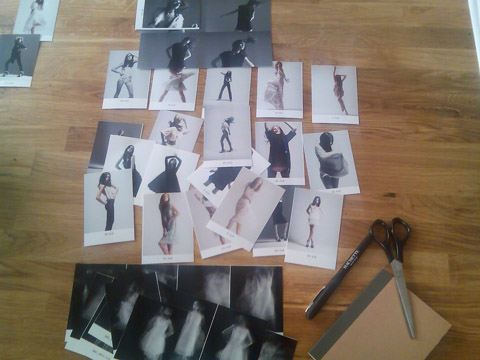 Part of a project.