So. Dear Lena and Louise from CameraLink are off to London for the LeBook Connections. Go have a look in my book if you are there.
Its about time to post some images from the 27th, surely there are more to come. We had a blast, Erika and I.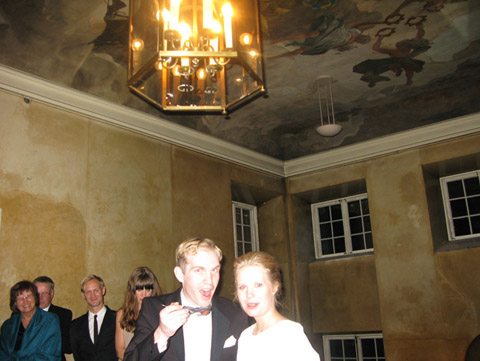 The cake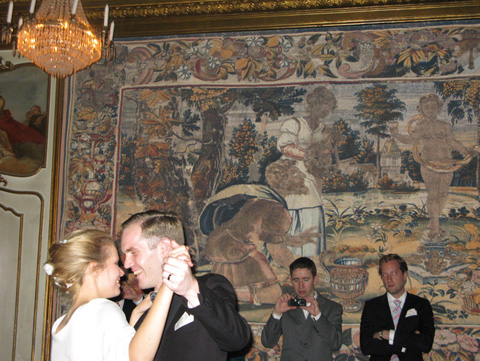 The dance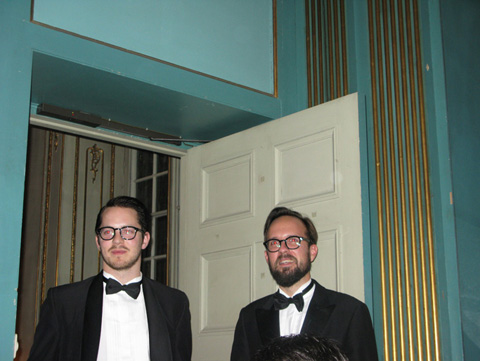 The toastmasters, Anders Rydell and Klas Ekman
Photos by Linda Alfvegren.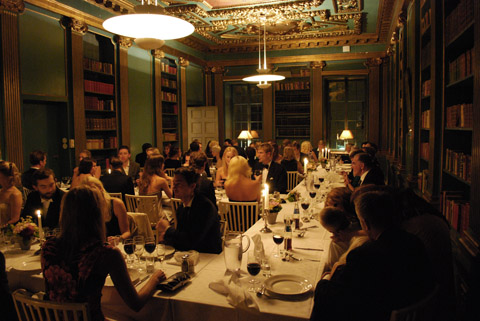 The dinner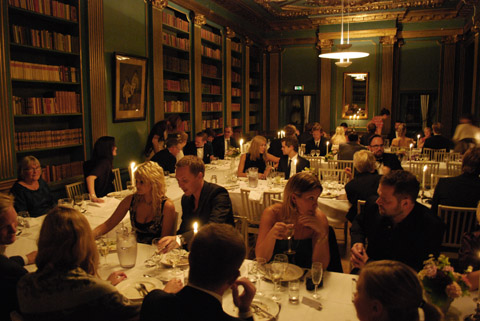 The dinner 2.0
Photos by Anders Rydell.
And while we are at it, books this week:
-Paul Auster – Man in the Dark
Paul, I do love you, but this book ironically gave me temporary insomnia.
-Paul Auster – The Invention of Solitude
Just for the record, Its not time yet.
-Sartre on Sartre
Don´t know if its linked to the general state of the world, but I feel a strong desire to read Sartre again.
To Brief a Treat – The Letters of Truman Capote – Edited by Gerald Clarke
I bought it to Erika but cant really keep myself from reading it once she falls asleep.