We went to the modern museum yesterday to listen to Peter Galassi, head of the photographic department at MoMa, speak to Anna Tellgren, who is in charge of photography at Moderna. Very nice, although the most interesting part, for me, was only briefly talked about at the end. How photography can have different functions and go back and forth between theoretical states of being. That is, going from say being only descriptive (without being art) to being art and then back to being only descriptive. Really feel like reading up more on that. The next lecture/discussion is in April I think. And if you pass by Moderna, be sure to see the Gursky exhibition, its truly great. 
Today will be all about baking, reading, and preparing for next week. A lot of work…
Here is some pictures I did from the latest NK Stil. The whole series is on my regular site.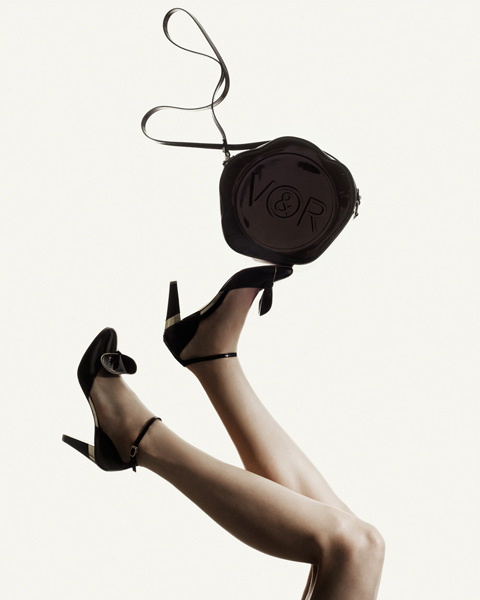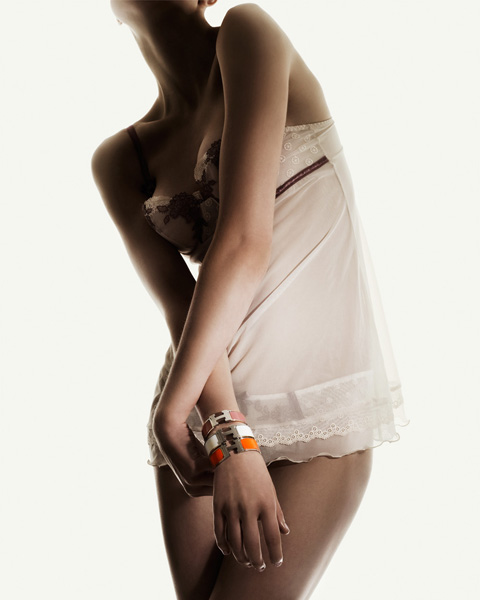 PS. I realised Saturday how much I miss going to lectures. Lets hope we will see more of that in the future.