So I was shooting this thing for Elle today when all of the sudden I realize there is some pieces of paper on the floor in the studio. Naturally I shoot them: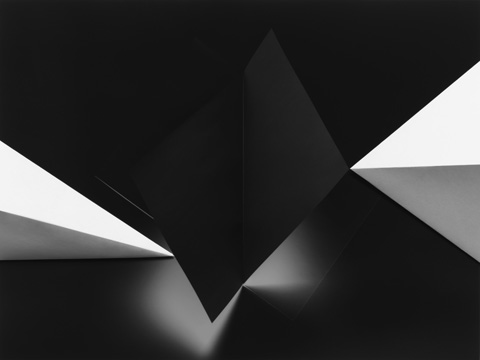 Papers
Then I think it might be nice to film then, and the Cinemax falls to pieces. A lot of pieces: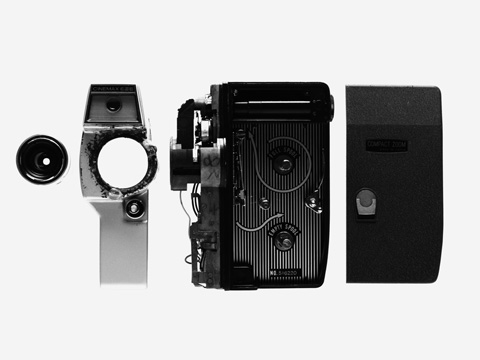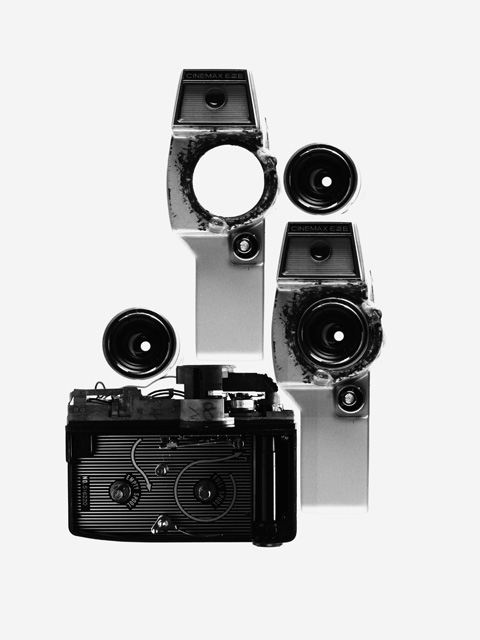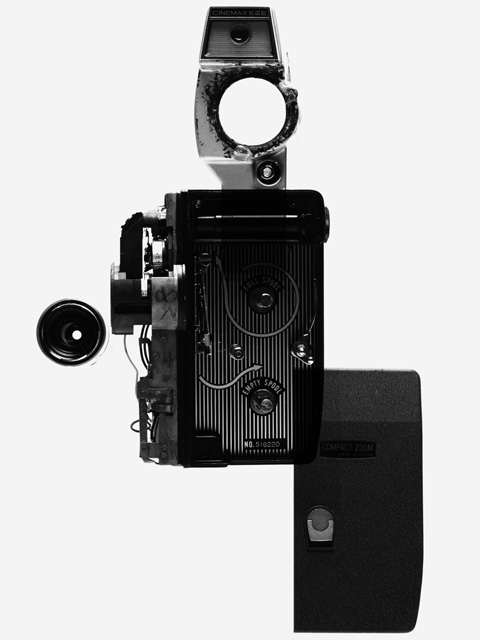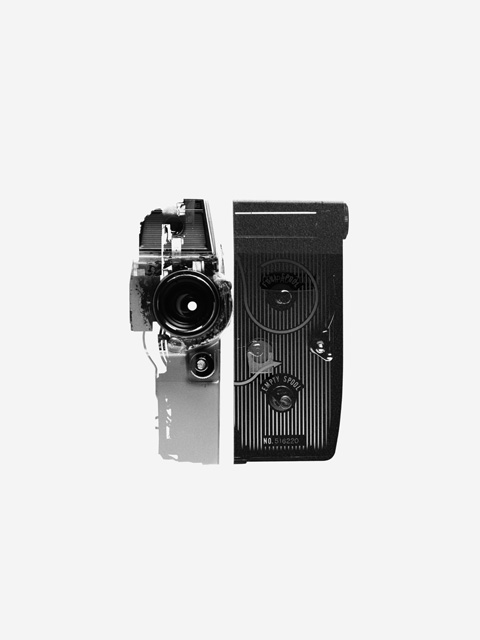 I'm thinking tonight might be a good day to start reassembling my inspiration-wall again. Its been sort of… white lately, since we painted the studio.